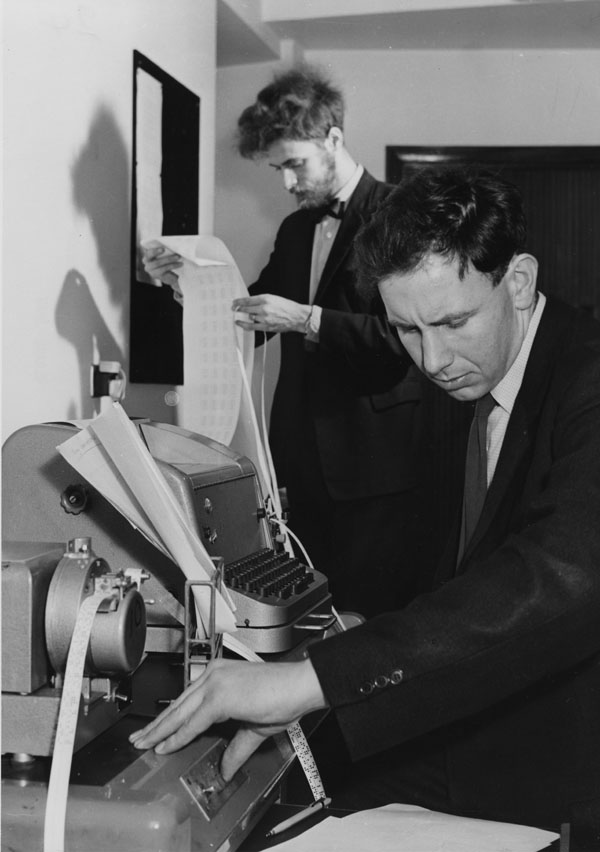 Nick Couldry and Ulisse A. Mejias re-frame the Data from the South debate within the context of modern day colonialism: data colonialism; an alarming stage where human life is "appropriated through data" and life is, eventually, "capitalized without limit".
This essay marks the beginning of a series of articles under a special issue on Big Data from the South, edited by Stefania Milan and Emiliano Trerè and published on the Television and New Media Journal. This article will be freely accessible for the first month, so we encourage you to put it high up on your to-read list.
The special issue promises interesting takes and approaches from renowned scholars and experts in the filed, such as Angela Daly and Monique Mann, Payal Arora, Stefania Milan and Emiliano Trerè, Jean-Marie Chenou and Carolina Cepeda, Paola Ricaurte Quijano, Jacobo Najera and Jesús Robles Maloof, with a special commentary by Anita Say Chan. Stay tuned for our announcements of these articles as they come up.