DATACTIVE is happy to welcome two new team members!
Fabien Cante will join us as a postdoc, mostly to help with empirical research. Fabien is interested in media as contested infrastructures of city life. His PhD (London School of Economics, 2018) work was grounded in Abidjan, Côte d'Ivoire; he hopes to continue asking what datafication means in an African metropolis. In addition to academic work, Fabien is comms officer for the Migrants' Rights Network and active in neighbourhood struggles in South London.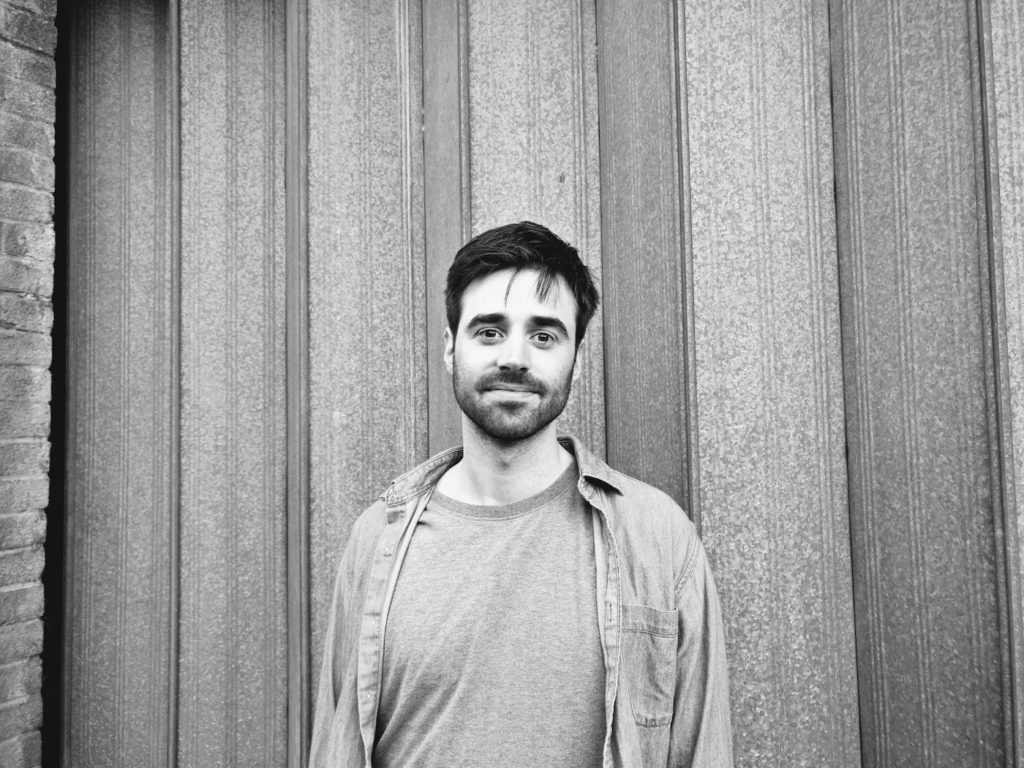 We are also happy to have Hoang joining us to help us out with our empirical research practices as a part of her rMA studies.
Tu Quynh Hoang has a BA in Professional Communication from RMIT University. Concerned about human rights issues in Asia, she moved from working in media companies to doing research on Internet controls and citizens' media. She is currently studying towards a Research MA in Media Studies at the University of Amsterdam.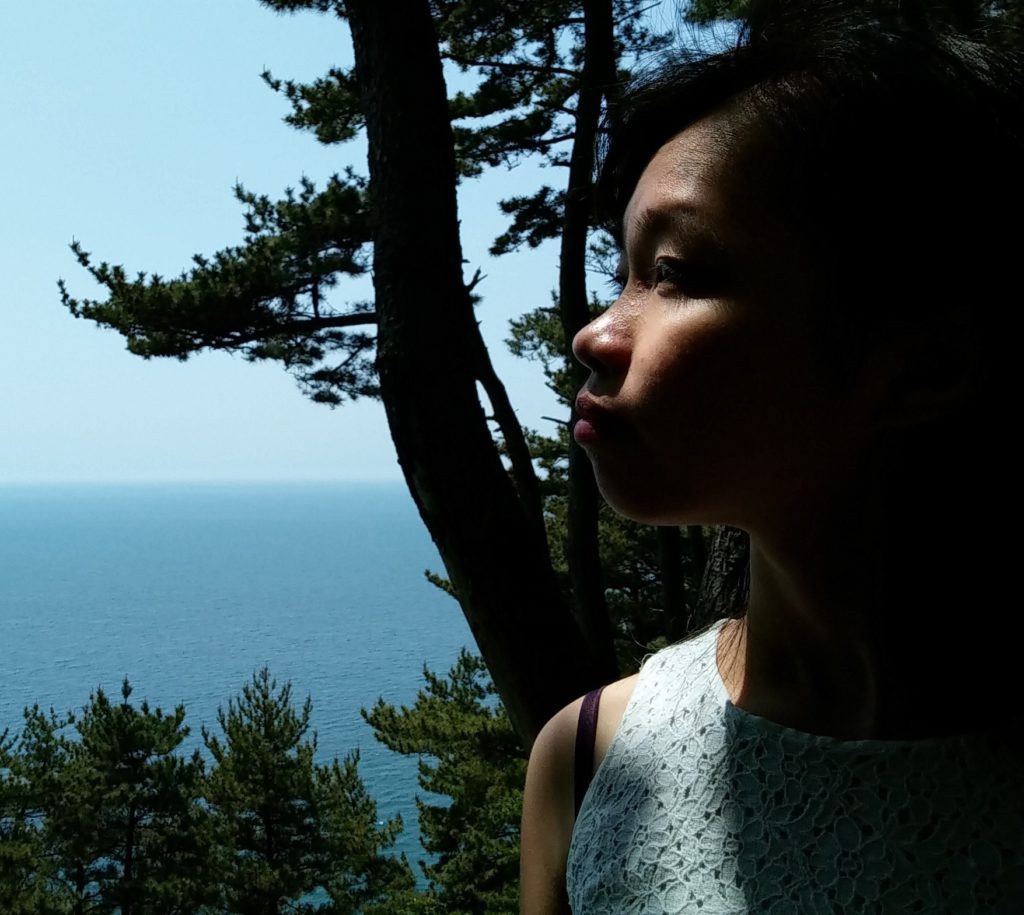 Welcome both, we are very much looking forward to working with you!